Message in a bottle?
Have a brilliant idea, a product, or something you'd like to share? Scribble a note via email. (It's quicker than sending an owl)
*Please note my response time is dependent upon the number of children begging me for snacks at that given moment. I'll do my best to get back to you within 24 hours.
*The complaint department is staffed by my 12 nieces and nephews. Be a good example to them and be kind.
*No post on Sundays.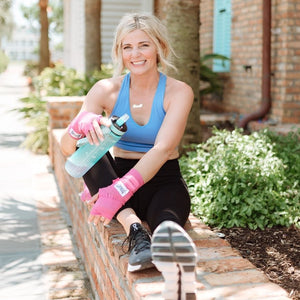 Wanna get in touch?
Let me know how I can help you.